All you need to know regarding Car Rental in Larnaca, Cyprus 2023!

There is no doubt that Cyprus is one of the most beautiful islands in the Mediterranean Sea. With its stunning beaches, crystal-clear waters and friendly people, it's no wonder that Cyprus is a popular tourist destination. However, with so much to see and do on the island, it can be difficult to know how to make the most of your stay. That's where car rental services come in.
By booking a
car rental in Larnaca
(mostly favorable if you are landing in Larnaca International Airport) you can easily explore all that Cyprus has to offer at your own pace. Whether you want to check out the island's many historical sites or simply enjoy its natural beauty, a rental car gives you the freedom to go where you want, when you want. And with so many car rental companies now offering online booking, it's easier than ever to find and reserve a vehicle before your trip.
So if you're looking for a convenient way to get around Cyprus and make the most of your time on the island, be sure to consider renting a car. With a little planning and research, you can easily find a great deal on a reliable rental car that will help you make the most of your stay in Cyprus.
Maximizing Your Stay in Cyprus with the Convenience of Car Rental Services


Welcome to the beautiful island of Cyprus! With its stunning beaches, ancient ruins, and charming villages, there's no doubt that you're in for an unforgettable vacation. But while getting around this scenic destination may seem daunting at first, fear not — we've got just the solution for you. In this blog post, we'll be sharing everything you need to know about maximizing your stay in Cyprus with the convenience of car rental services. From tips on booking and choosing the right vehicle to must-visit destinations and hidden gems off the beaten path, get ready to embark on an adventure like no other as we take you through all the benefits of having a set of wheels during your time here. So fasten your seat belts and let's hit the road!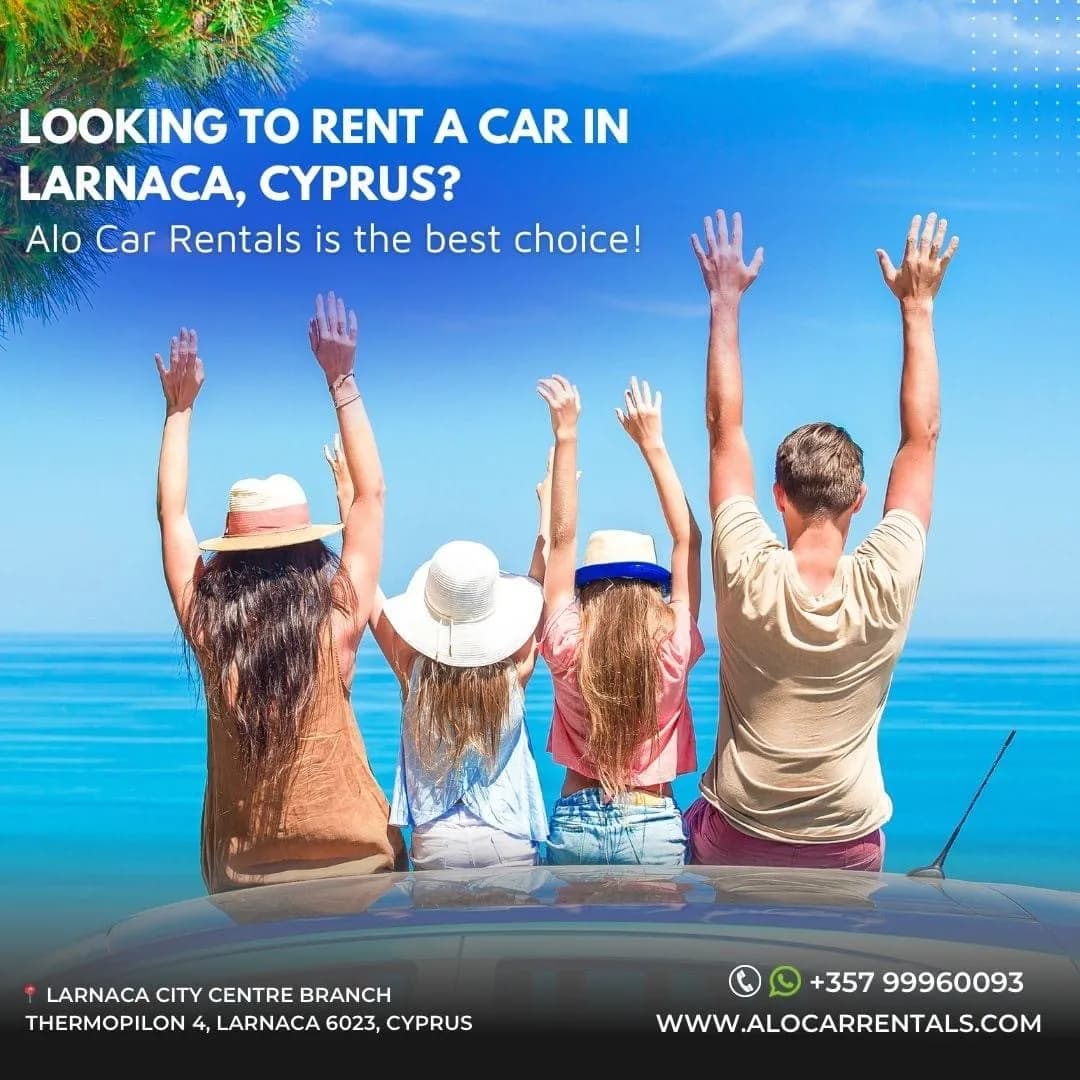 What are the Benefits of Car Rental Services in Cyprus

There are numerous benefits for hiring a car in Cyprus that makes it a smart and affordable option for holiday makers. Here are some of the top reasons to consider car rental services in Cyprus for your next trip:


Savings: You can save a significant amount of money by renting a car during your holidays. Car rental services in Cyprus are very cheap compared to other European countries, especially when compared to the cost of public transportation or taxis.
Convenient: Car rental services in Cyprus are very convenient, as they allow you to explore the island at your own pace. With a rented car, you can come and go as it fits you without having to rely on public transportation schedules (which are not 24/7) or wait for taxis.
Flexible: You can rent a car for a few days, a week, or even for long-term if you need to. Car rental services in Cyprus offer a lot of flexibility in terms of timing and duration. This flexibility allows you to tailor your trip to your own schedule and needs.
Stress-Free: Traveling can be stressful, but car rental services in Cyprus can help make it more relaxing and enjoyable, of course you should choose a trustworthy company. With all the arrangements taken care of in advance, you can simply focus on enjoying your time on the island.
Alo Car Rentals is a local family business in Larnaca, Cyprus with two offices across the city.

What to look for when Booking a Car Rental Service in Cyprus?

While you are anticipating the most enjoyable time of the year, the time of your long-planned holidays in Cyprus, it is inevitable to consider how you will move around on this sunny island. Since Cyprus is a small island and no trains or undergrounds exist, your most convenient choice will be without a doubt the car rental service.


Your most important factor will be to find a car rental company that is trustworthy, honest, with no hidden fees, and has a good reputation, by doing your research beforehand. Alo Car Rentals in Larnaca is a company that offers excellent customer service and discounted prices throughout the year and that's why is recommended by its customers and verified from reviews all over the web.
The second matter, you will need to consider the size of the vehicle according to your needs. Subsequently, think of your luggage or any additional mandatory equipment you will need to carry with you in Cyprus (i.e. Pushchairs & Prams).
The final consideration is always to read the terms & conditions. Be aware of the insurance policy and any deposit you will need to pay before you take the car. Have in mind that all reputable companies will not give away their expensive cars without taking any security deposit. By doing this, the car rental company is comfortable that the driver is responsible, experienced in driving, and will take care of the car appropriately.
By considering the above, you will be ready to make the best possible choice which will accommodate your transportation around Cyprus without any surprises.

What to ensure while Renting a Car in Cyprus?

When renting a car in Cyprus, there are a few checkpoints in order to make the most of your experience.


Be sure to read the rental agreement prior booking your car and understand the terms and conditions, as well as the company's policy on things like insurance and fuel.
Check the local traffic laws. Most important be familiar with the rules of the road, in Cyprus we drive from the left hand side of the road, make sure you are aware prior getting behind the wheel.
Take care of your rental car like is your own. Treat it with respect and return it in the same condition you received it in. Be aware that smoking inside the car is not allowed and always to check to fill the tank with correct fuel.
Call it security deposit or excess, sometimes is exactly the same, it is normal that car rental companies need some type of assurance and need to take an amount to secure the car in case of accidental damages caused by the driver.
By following the above simple guidelines, you can make your car rental experience in Cyprus hassle-free and enjoyable.

How to Save Money with Car Rentals in Cyprus?

There are a few things you can do to save money on your rental car while in Cyprus.
Book your rental car in advance is the most important thing. This will allow you to get the best possible rate. Prices tend to hike during the high season.
Choosing your car rental based only in pricing without measuring other facts will not always be the cheapest way in the end!
Your pick up location should be where you land. If you land in Larnaca, you should pick up your car rental from Larnaca airport, so you will save money on transferring to/from your accommodation.

By following these tips, be sure that you will be able to save money on your rental car and be able to spend them elsewhere.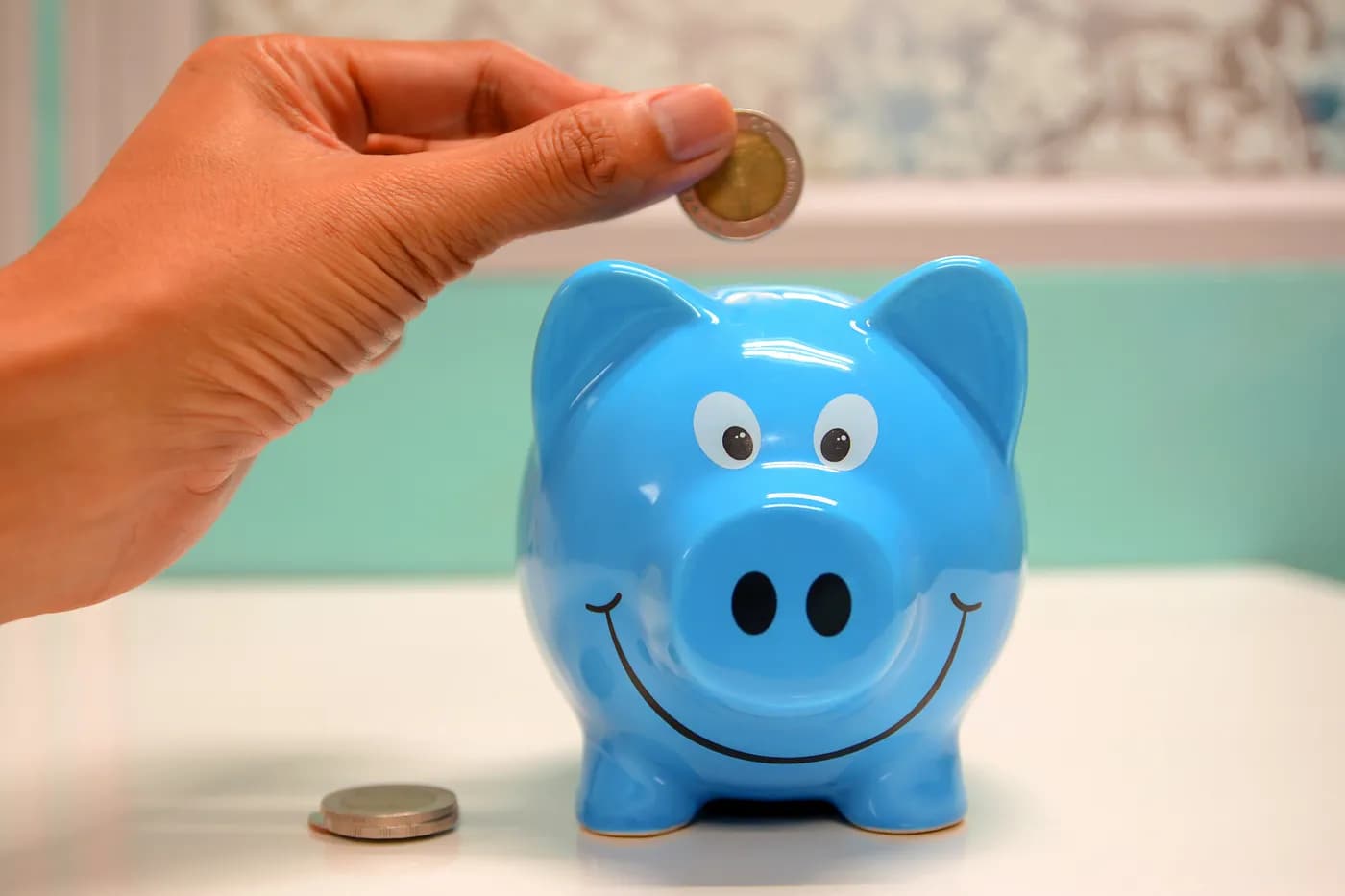 Conclusion

By leveraging the convenience of a car hire, you can make the most out of your stay in Cyprus and experience all that this wonderful country has to offer. Don't wait any longer — get behind the wheel and start exploring Cyprus today.