Get to Know the City
Larnaca is a beautiful city in Cyprus that is full of history and culture. It offers stunning views of the Mediterranean Sea, sandy beaches, and vibrant nightlife. Whether you are looking for a relaxing holiday or an adventurous sightseeing tour, Larnaca has something to offer for everyone. The city is the perfect destination for travellers looking to explore the Mediterranean region. In this travel article, we will take a look at some of the best attractions in Larnaca so that you can plan your trip appropriately.
Discover Larnaca's Rich History and Cultural Landmarks
Larnaca is a city located in the south-eastern part of Cyprus that is rich in history and culture. With archaeological sites, historical attractions, and museums, visitors to Larnaca can explore its ancient past and discover its cultural landmarks. From the ruins of ancient tombs in Archaeological Site of Kition to the Larnaca Castle, visitors can find something interesting to explore in this lively city. The city also boasts a variety of museums where visitors can learn more about the history and culture of Cyprus. Whether you're looking for an educational experience or just want to take in some beautiful scenery, Larnaca has something for everyone.
Editors favourite top 5 picks are:
- Kamares Aqueduct
- Hala Sultan Tekke
- Larnaca Salt Lake ( Home of hundreds of flamingos in Spring)
- Church of Saint Lazarus
- Larnaca Medieval Fort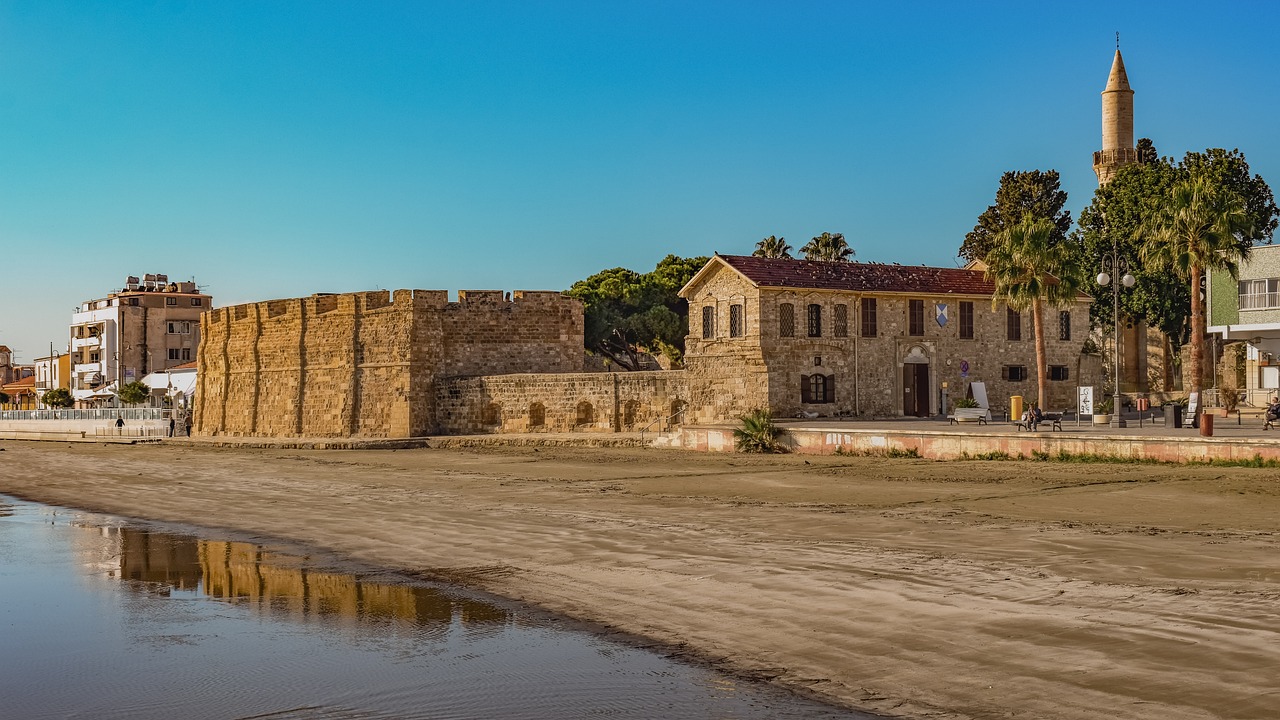 What to Do in Larnaca — Activities and Places to Visit
Larnaca provides both leisurely beach vacations and thrilling excursions to its mountains, so there is a bit for everything. The city has many to offer for everyone, from its historical landmarks and churches to its exciting nightlife. Below are some of the best attractions in Larnaca and must-see locations.
Editors favourite top 3 mountain village excursions are:
- Lefkara
- Choirokoitia
- Vavatsinia
Larnaca's beaches are one of the best things to enjoy in summer
The beaches are without a doubt one of the main attractions of the city. They are clean, organized and with a blue flag, with many activities to do depending on what you're looking for. If your idea of a good time is swimming in warm water and soaking up some sun, then June through September would be your best play. However, if you're looking for something more active like kite surfing, then October through April might be better suited for your needs. Regardless of when you visit Larnaca, there will always be something fun to do on these beautiful shores!
Editors favorite top 4 picks are:
-Mackenzie Beach
-Finikoudes Beach
-Oroklini Beach
-Pervolia (Kahuna Surfhouse — Surfhouse)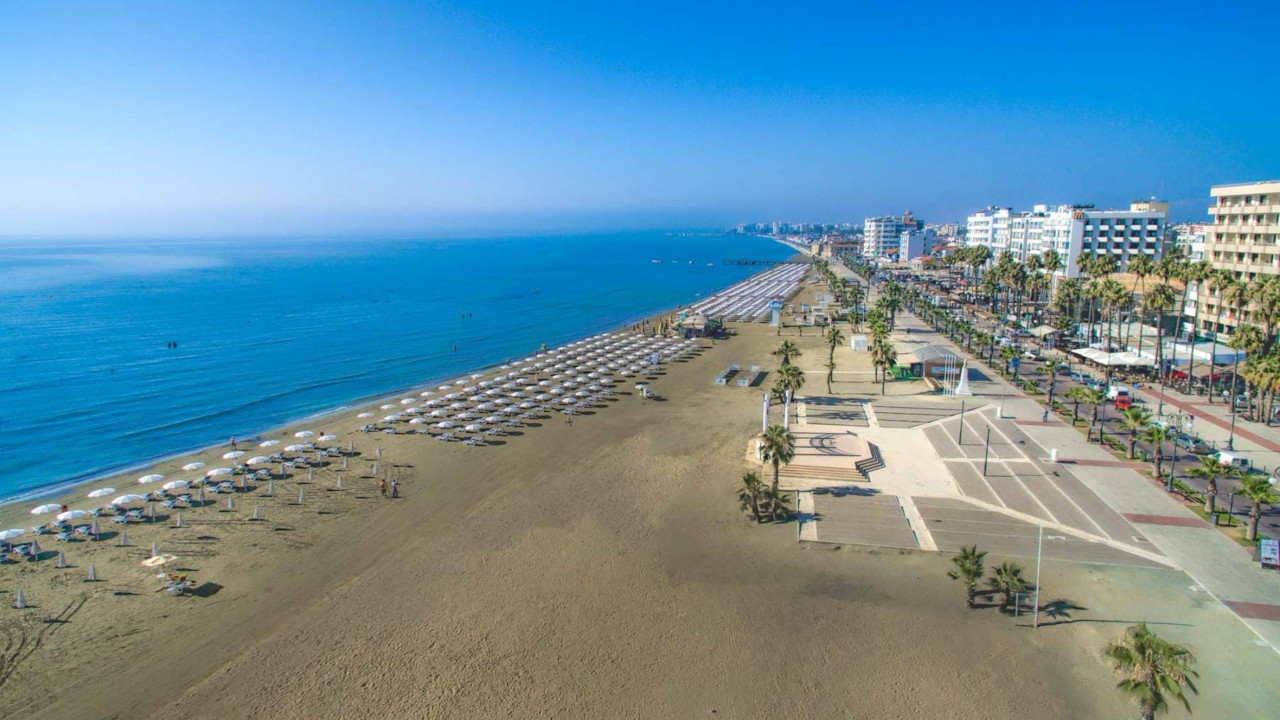 Accommodation in Larnaca
Larnaca is a great holiday destination for a number of reasons, but one of the things that makes it so special is the wide range of accommodation options that are available. From luxurious 5-star hotels to more affordable 3-star options, there is something to suit every budget and every type of traveller. If you're looking for somewhere to truly relax and unwind, then the Radisson Beach Resort Larnaca is the perfect choice. Situated right on the beachfront, this hotel offers everything you could possibly need for a relaxing break, including an outdoor pool, a spa and wellness centre, and several restaurants and bars.
If you're travelling on a tighter budget, then still there are many alternative options. There are many 3-star & 4-star hotels offer comfortable rooms and excellent service, all at a very reasonable price. Plus, it's ideally located in the city centre, meaning you'll be close to all of the best shops, restaurants and attractions. Whatever your budget or preferences, there is sure to be somewhere in Larnaca that's perfect for you. So why not start planning your trip today?
Editors favorite top 4picks are:
  - The Josephine Boutique Hotel
  - Frangiorgio Hotel
  - Sun hall beach hotel apartments
  - Sea N Lake View Hotel Apartments
Tips from a local POV for Visiting Larnaca
1. Prefer the center of the town. By choosing an accommodation close to the center of the town you will be able to take advantage of everything you may need within a close proximity.
2. Visit during the off-season. By visiting during the off-season months of Jan-May or November-December you will be able to find out that hotel prices are lower and it is less busy around.
3. Rent a car. While you can get around Larnaca on foot or by public transport, by hiring a car it will give you more flexibility and freedom to
explore the island of Cyprus
at your own pace. If you decide to do so,
Car rental at Larnaca Airport
will be convenient especially if you are arriving with an after hours flight, by doing it you will also save on taxi overnight fares.
4. Taste the local cuisine. Larnaca is known for its delicious food, so be ready to visit the various local tavernas and try some out meze or local other specialties.