By choosing Alo Car Rentals, you will not just enjoy an economy car rental in Larnaca, but you will have the opportunity to live the ultimate car hire experience in Cyprus. Our activities are mainly focused on providing high quality services to all customers individually and according to their particular desires.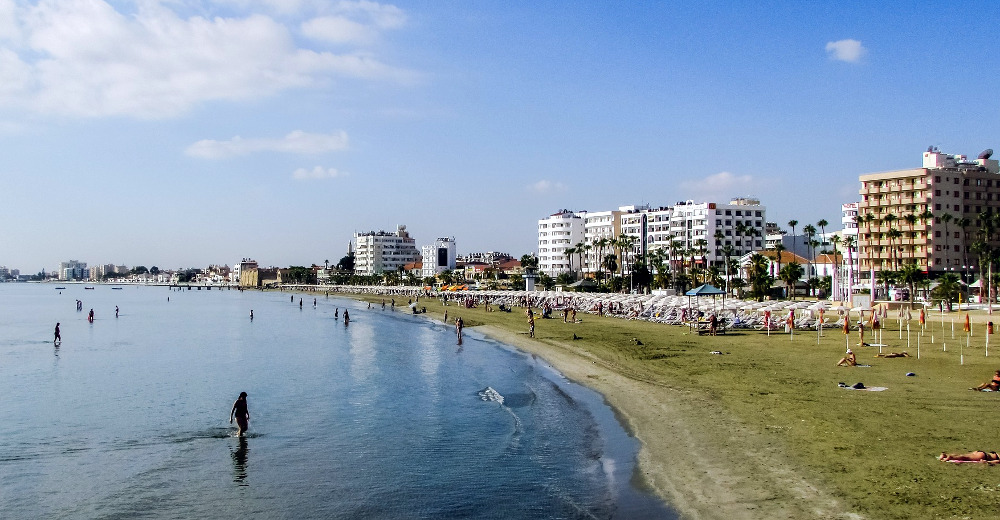 Our company simulates the fact that the effort of improving the quality of our car hire in Larnaca service, must be based on three major pillars. Thus, our business is concentrated in building a good customer relationship through the implementation of client-friendly processes.

What is more, our business focus is principally located in our staff's commitment to the provision of high end services. Accordingly, we properly educate our personnel and especially the frontline employees who come into contact with travelers.

The vision of Alo car rentals is related to our commitment to pay attention to meticulous details and setting specific standards of quality for improved car hire services. On top of that, our rates are transparent and honest without any single hidden charge or extra cost.

These are our family principles and as a family business we honour and apply them faithfully for your own benefit.