Why with Alo Car Rentals
Alo Car Rentals guarantees to keep its cars up and running by maintaining them regularly throughout the year. Our transparent pricing and straight forward terms and conditions have no hidden fees. Alo rental rates include: Third party insurance, Collision damage waiver with excess, free delivery & collection, unlimited mileage, 24 hours break down road assistance, free road maps and Free USB car charger.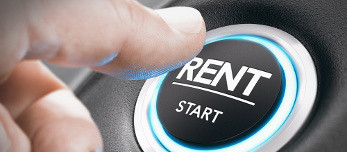 Rent A Car In Larnaca With Alo
Alo Car Rentals Limited is a fully licensed family owned company, which is based in Larnaca. We offer budget car rentals and excellent customer service all over Cyprus. Our straightforward terms and conditions have no hidden costs and are easy to understand. Our staff promises to do their best in order to make your trip to Cyprus the best memorable experience.
Car Rental At Larnaca Airport
We offer free delivery and collection to and from Larnaca International Airport (LCA). If you are planning to rent a car in Cyprus don't waste time for later. Our procedure for renting a car is short and easy. Alo Car Rentals representatives will be in Larnaca International Airport (LCA) to meet & greet you as soon as your plane arrives with fast procedures for a carefree holiday.
This was the third time visiting Chipre and renting a vehicle, we will definitely not look anywhere else when coming again in Chipre. The Nissan Cube rented was really fun to drive. They gave us a free usb charger and free road map. Thanks Sotiris!!! :)

Gisele R.
The price was very cheap compared with other car rental agencies in Larnaca. The car was clean and like new! We had a surprise when we met the representative with a bag of drinks, after 6 hour flight from Saint Petersburg to LCA this was the best gift!

Sergey N.
We found Alo Car Rentals through a leaflet in the reception of our hotel in Larnaca. These people offer cheap prices of car rental and very good service. They recommend us to try their 'Island Route' guide; there was no need to use Trip Advisor!

Ariana K.
Mario & Mike are very friendly and professionals! They offer flexible car rental services and cheap car rental prices. They are 100% trusted company! We rented a white Nissan Latio which was very clean and easy to drive.

Cristie T.
No problems at the delivery or drop off of the car, economical prices. They also recommend us some very good tavernas to taste a Cypriot Meze in Larnaka. Thank you very much guys, until the next time.

Felipe B.
Our family was lucky being one of their first clients and we can say that they know their job well. The rental was finished with No disappointments. The car was very clean and in a good price.  I would highly recommend it to anyone.

Kevin B.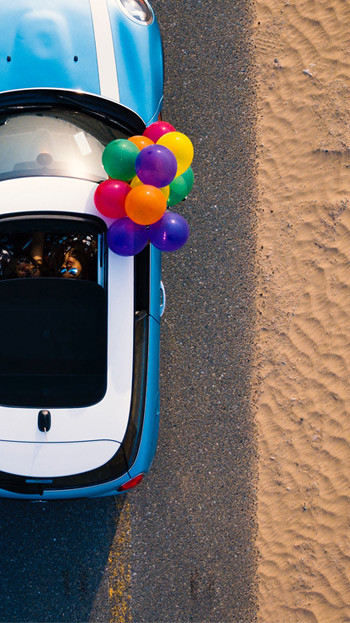 Alo cars are reliable and highly maintained with the best possible care in order to ensure your safety while driving our cars in Cyprus. We also offer a wide range of vehicle categories aiming to satisfy our customer's needs, from economy small cars, minis, hatchbacks, saloons and even 7seaters if travelling with a bigger group.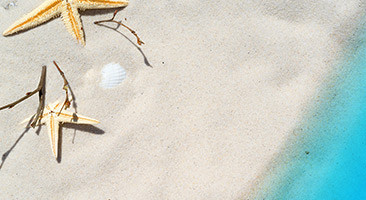 Rent a car in Larnaca with Alo Car Rentals and follow our route guide with the best must visit places, to get the most out your travel in Cyprus.
Discover Cyprus >